Fairbanks Imaging & Breast Center at Fairbanks Memorial Hospital offers a variety of imaging studies for all of your preventative, screening or diagnostic health care needs.
Medical imaging plays a key role in the accurate diagnosis and treatment of an array of medical conditions ranging from cancer and heart disease to orthopedics and emergency services. FIBC offers comprehensive care to meet all of your needs.
Expert Care at FIBC
A board certified radiologist is always available to read every result promptly. This ensures your results get to your primary care provider as soon as possible. 
Fairbanks Memorial Hospital is at the forefront of technological advancements with their digital imaging services.  Utilizing Picture Archiving and Communication System (PACS) technology to ensure that community providers have immediate access to your images is one example of the commitment to our patients. 
Our medical imaging professionals work closely with your provider to provide the correct imaging study to help in your diagnosis. To provide the most accurate imaging services, our medical imaging professionals are certified by national organizations such as the American Registry of Radiologic Technologists.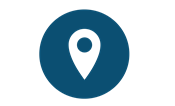 FMH Campus
19th & E. Cowles entrance
1650 Cowles Street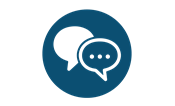 Reception:
(907) 458-6900
Option: 0
Scheduling:
(907) 458-5588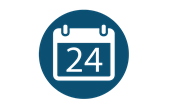 Monday - Friday
6:30 a.m. - 5 p.m.
---