Tanana Valley Clinic takes patient and staff safety seriously. We have detailed and thorough plans for patient care at all locations. Learn more about our safety precautions here.
Offline
Corrine Leistikow, MD provides some insight on the benefits of exercise. Dr. Leistikow is a family physician at Tanana Valley Clinic who likes to spend her free time competing in long distance bike and ski events.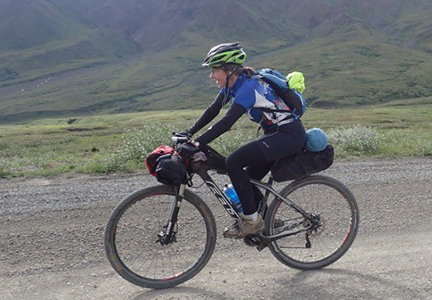 Would you be interested in a new medicine with incredible benefits? This new medicine would:
help you lose weight
help with insomnia
decrease both anxiety and depression
make you better at math
help improve your blood sugars if you have diabetes
help improve your cholesterol numbers, especially HDL – the protective type of cholesterol
help lower your blood pressure
and help with back pain and pain from arthritis.
This new medicine may even stave off or at least slow down the…
Read More
---
About this channel
5,554

views

4

articles

0

followers
---