Happy Thanksgiving to you and yours!

NOVEMBER 25

All departments are open 8am-5pm.
This includes TVC 1st Care which will be closing early at 5pm in observation of the holiday.

NOVEMBER 26

The clinic, including TVC 1st Care is closed. If you need immediate care, please call 9-1-1 or go to the Emergency Department at FMH

NOVEMBER 27

TVC 1st Care is OPEN, 8am-6pm for any of your walk-in health care needs.

All other departments remain closed.
Urology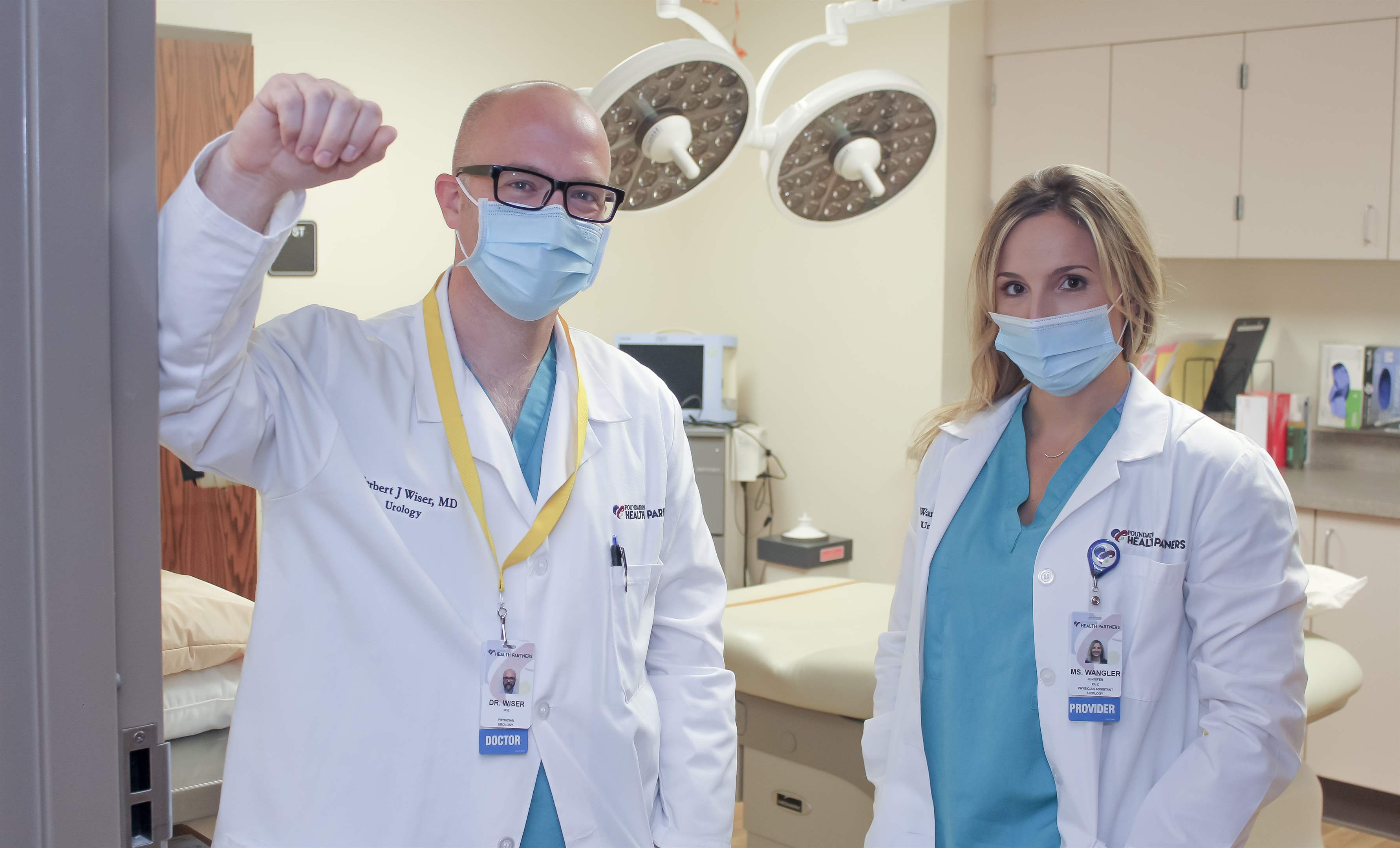 What we do
Most people take for granted the ability to urinate, process the foods we eat and drink and to reproduce, which is why it can be concerning when suddenly something isn't quite right. 
As we age, problems with urinary and reproductive systems can become more prevalent. While most of the problems are easily treated, sometimes the symptoms will require further analysis and testing from a urologist.  
Urologists treat conditions involving the urinary tract and the male reproductive system. This includes any part of the urinary system (kidneys, ureters, bladder, urethra, adrenal glands) and all parts of the male and female reproductive systems.
Dr. Herbert Joseph Wiser offers innovative treatments, exceptional service, and state-of-the-art urologic care. 
Location/Hours
Fairbanks Memorial Hospital
4th Floor, South Tower Entrance
1650 Cowles Street
Fairbanks, AK 99701
Reception:
(907) 458-2630

Monday - Friday
8:00 a.m. - 5:00 p.m.
---