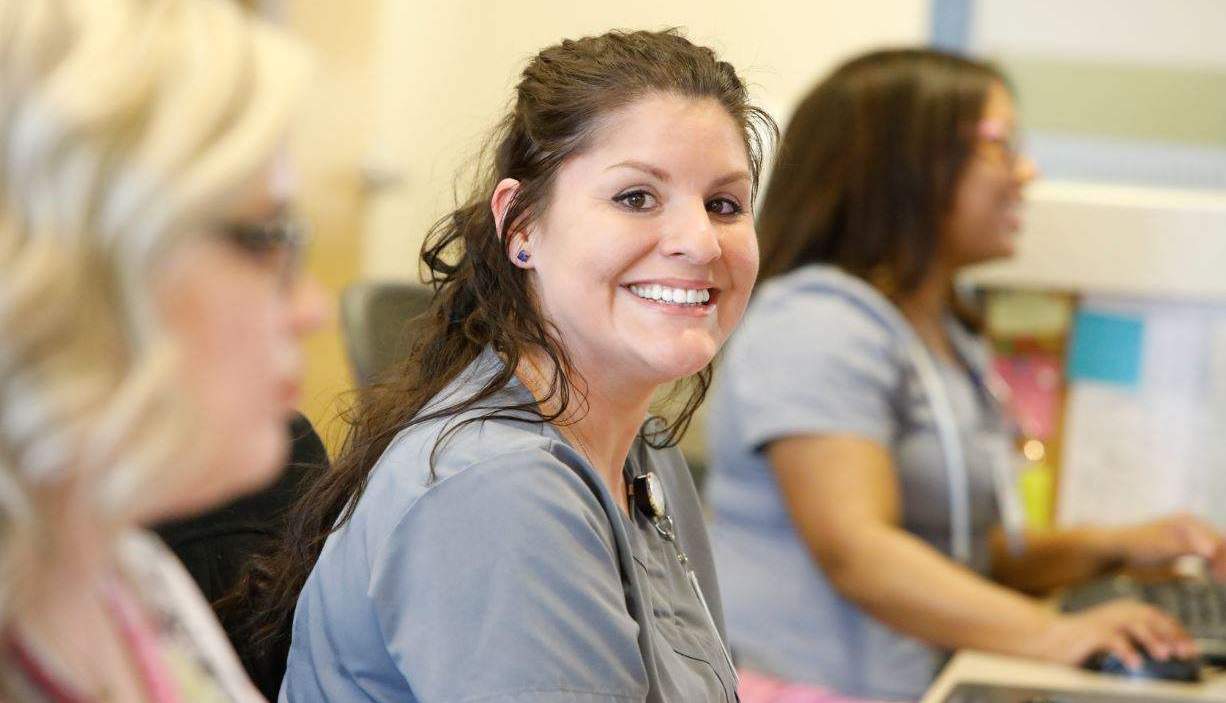 About Us
Our Family Medicine department at Tanana Valley Clinic is staffed by residency-trained physicians, certified by the American Board of Family Physicians or the American Osteopathic Board of Family Medicine. Our physicians regularly attend continuing medical education courses and are re-certified every 6-10 years. They are assisted by Certified Physician Assistants (PA-Cs), Advanced Nurse Practitioners (ANPs), nurses and medical assistants devoted to maintaining our high level of standards in patient care and service. Our Family Medicine physicians maintain hospital privileges at Fairbanks Memorial Hospital and Denali Center. 
Our expertise runs from newborn care to end of life issues and everything in between. We offer wellness exams with appropriate cancer screening, treatment and care of orthopedic injuries, chronic disease management, and care of sick children and adults. We offer preconceptual counseling, and some of our physicians continue with routine obstetrical care.
Our Family Medicine team looks forward to providing high quality healthcare for your whole family.
Our Care
Family Medicine has recently launched a new care model, Shared Care Teams, to provide team-based care for patients.
The goal of TVC's Shared Care Teams is to provide both quality and timely care for immediate and ongoing patient needs. Under this new model, a patient may be scheduled to see the PA or ANP for non-complex or follow-up visits, allowing the primary care physician to see patients with chronic or more complex issues.
By working as a team, TVC will reduce the wait time for appointments and be more responsive to patient needs. Through collaboration and dedicated time to communicate patient plans, the Shared Care Teams can provide quality care in a timely manner, ultimately leading to a better patient experience.
What We Do
Our Family Medicine department offers the following services:
Wellness and Health maintenance exams
Contraceptive counseling and prescriptions (including birth control pills, diaphragms, IUDs and NEXPLANON insertion/removal/replacements)
No-scalpel vasectomies
Sport, camp & scout physicals
Upper Gastrointestinal diagnostics (EGD)
Colon cancer screening (Colonoscopy)
Diabetes care and management, including insulin pumps and sensors
Chronic disease management
Care of Orthopedic injuries
Reach Out & Read program at pediatric Well Child visits.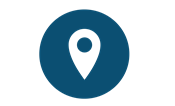 TVC Main Building
Second Floor
1001 Noble Street
Fairbanks, AK 99701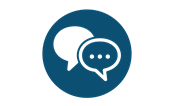 Reception:
(907) 459-3511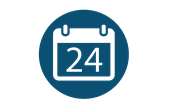 Monday-Friday:
8 a.m. - 5 p.m.
Read our HealthbreAK Blog articles:
---