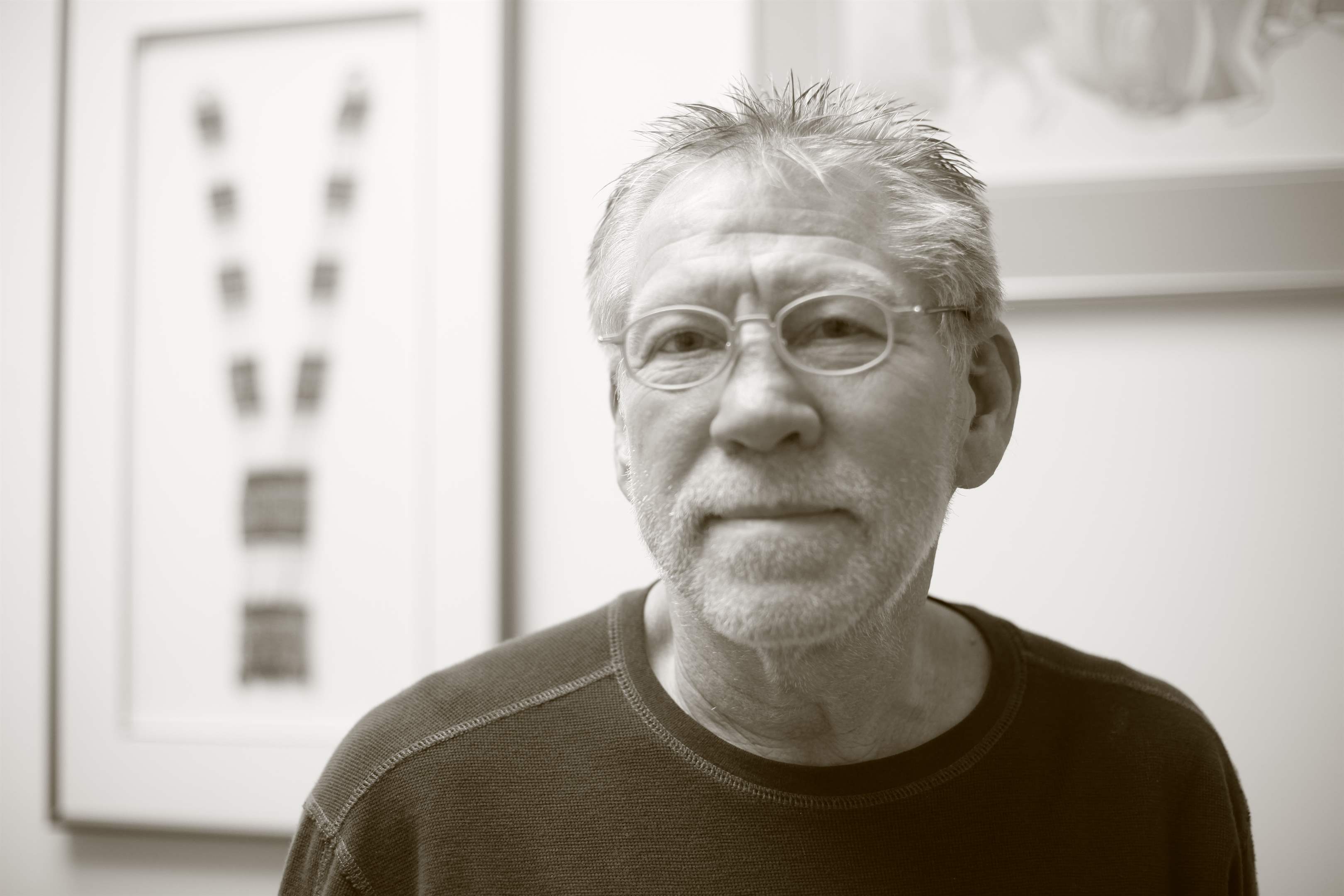 On July 15, 2011 the Fairbanks Cancer Treatment Center was rededicated in honor of J. Michael Carroll during an event that was well attended by the community.  The event marked the perfect moment to acknowledge the contributions that Dr. Carroll made to the Fairbanks community as a person, and as a doctor.  
"Cancer treatment in Fairbanks began as an organized specialty when Dr. Carroll came to this community.  He was the first board certified oncologist in Fairbanks, and he brought to Fairbanks the expertise and treatment of someone with special training in the treatment of cancer.  He was a close personal friend, and the renaming of the cancer center is a very fitting tribute to a gentleman who was such a strong driving force to all of us; inspiring us to bring the best in cancer treatment to the community of Fairbanks."
Danny Robinette, MD
Chief Medical Officer, FMH, 2012
Dr. Carroll in memoriam

On April 8, 2011 the 27th Alaska State Legislature honored Dr. Carroll in memoriam. Representatives Scott Kawasaki and Steve Thompson, both of Fairbanks, served as primary sponsors of the memoriam. More than 50 representatives and senators signed on as cosponsors of the citation, which read in part: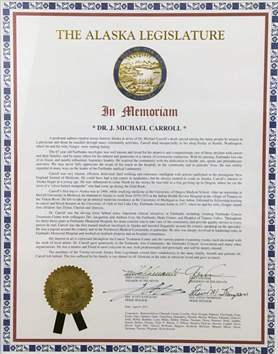 Dr. Carroll was the driving force behind many important clinical initiatives in Fairbanks including: creating (the) Fairbanks Cancer Treatment Center with colleagues Drs. Jacqueline and Andrew Cox; the Fairbanks Heart Center; and Hospice of the Tanana Valley. Throughout his thirty-three years at Fairbanks Memorial Hospital, his main concern was to take care of the community and provide quality service to every person he met. Carroll was the first trained medical oncologist in Alaska and traveled frequently around the country speaking on the specialty. He was a legend around the country and the Northwest Medical Community in particular. He also was deeply involved in leadership roles at Fairbanks Memorial Hospital and worked on multiple projects and hospital committees.
---