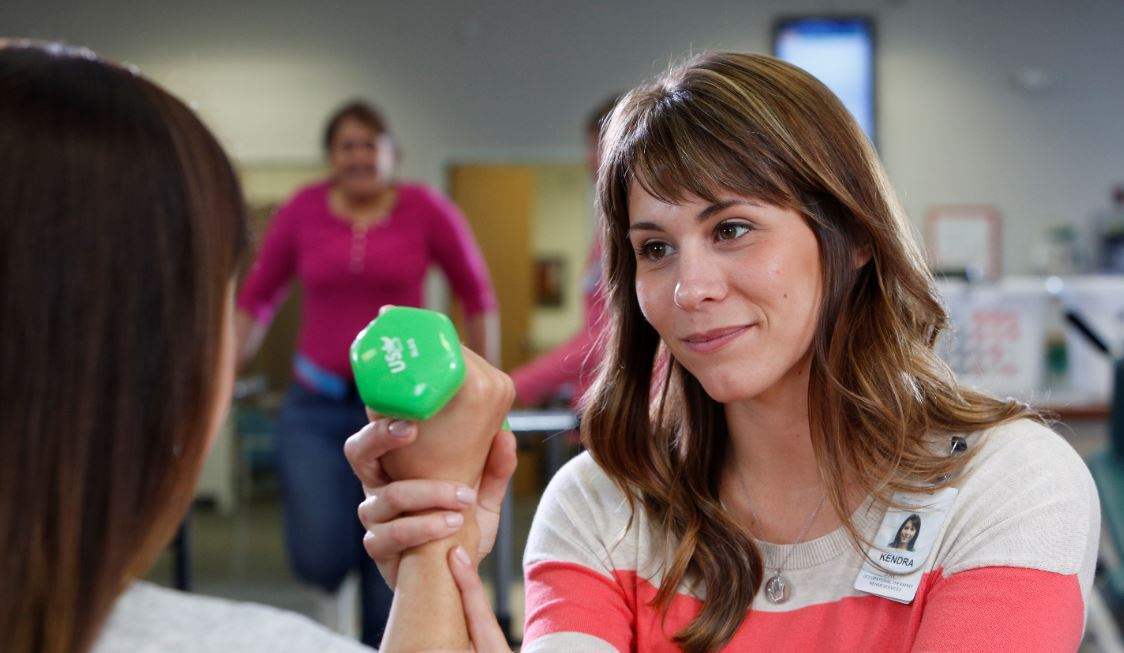 Fairbanks Memorial Hospital is committed to making a difference in people's lives through excellent rehabilitative care. We offer an assortment of inpatient and outpatient rehabilitation services for adult and pediatric patients. From minor deficits to severe conditions, we care for patients with various rehabilitative needs.  
FMH Rehabilitation Services provides patients with rehabilitation programs tailored to meet their individual needs, from post-operative care for orthopedic patients to therapy designed to address specific deficits.
Our rehabilitation services at Fairbanks Memorial Hospital include:
Occupational Therapy
Physical Therapy
Speech Therapy
Occupational Therapy
Occupational Therapy works to improve a patient's functional daily living skills, including dressing, grooming and eating, and to improve motor, cognitive and social skills. Occupational therapists also work to increase strength and movement of the hands and upper extremities. They help patients re-learn how to do tasks and how to use adaptive equipment that may make daily tasks easier. Services include:
 Hand Rehabilitation
 Strengthening/Flexibility Exercises
 Assistive Device Needs Assessment and Training
 Fine Motor Coordination
 Splinting/Orthotic Fabrication
 Neuro-Rehabilitation
 Cognitive/Perceptual Re-education
 Activities of Daily Living Training
 Lymphedema treatment
 Wheelchair assessments / seating solutions
Concussion/Traumatic Brain Injury
Home Safety Evaluations
Physical Therapy
Physical Therapy helps patients improve strength, flexibility and functional movement while working to reduce pain. Physical therapists provide mobility evaluation and training, and also can instruct patients how to use assistive devices, prosthetics and wheelchairs. Services include:
Orthopedic Rehab
Back Rehabilitation
Neuro-Rehabilitation
Mobility Training
Electrical Stimulation
Functional Dry Needling

Sports Medicine

Lymphedema treatment
Vestibular treatment

TMJ (Temporomandibular joint) Therapy

Functional Capacity Evaluation

Workstation Assessment

Wheelchair Assessments/Seating Solutions

Chronic Pain

Balance Screening and Training

Concussion/Traumatic Brain Injury

Strengthening/flexibility exercise
Muscle Energy
Speech Therapy
Speech Therapy, also referred to as speech pathology, uses special techniques to help patients improve their verbal and non-verbal communication skills, problem-solving abilities, concentration, memory and voice quality. Certified speech therapists/pathologists also can help patients improve their ability to safely eat and drink. Services include:
Evaluation and Treatment of Speech Disorders
Language and Cognitive Rehabilitation
Concussion/Traumatic Brain Injury
Swallow Evaluation and Treatment
Aphasia Group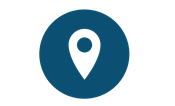 Off Campus
19 College Road, Suite D
Fairbanks, AK 99701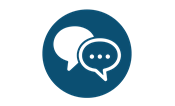 P: (907) 458-5670
F: (907) 458-3071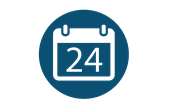 Monday-Friday:
8 a.m. - 5 p.m.
Our Care
Physical therapists, occupational therapists, and speech language pathologists are experts in teaching patients and their families' research-proven treatment techniques in order to regain and improve current functional limitations. We offer superior care, professional expertise and exceptional outcomes—customized to you.
Individualized treatment programs may include stretching, strengthening, balance/postural exercises along with the use of modalities and manual therapy.
---
What to Expect
Upon check in you will be asked to complete an online assessment called FOTO (Focus On Therapeutic Outcomes).
The assessment will ask you about difficulties you may have with certain activities with respect to the problem for which we are seeing you. By answering these questions, your therapist will be able to gain a better understanding of the difficulties you are experiencing.
You will undergo a comprehensive clinical evaluation with the therapist that will take about 45 minutes.
The information from FOTO combined with the results of your therapist's evaluation, will help us in providing the most efficient and effective care possible.
At that time a plan of care will be developed, establishing goals to meet your individual needs.
---
Regularly Scheduled Appointments & Follow Up Visits
Your frequency of visits and length of treatment is based on your specific injury or condition, physician prescription, your insurance plan and the therapists recommended plan of care.

You will be provided with a home exercise program (HEP) that compliments your plan of care. The HEP is a VERY IMPORTANT aspect of the rehabilitation process and will assist you in achieving your goals. The exercises are life-long.

Throughout your treatment you will be asked to complete follow up FOTO assessments which will help us assess your progress toward your goals since starting therapy. Included in the update and discharge assessments are satisfaction questions so you can let us know if we are meeting your needs and expectations.
---
Support
Fairbanks Memorial Hospital understands the importance of a strong support system. Each patient is assigned a case manager and/or social worker who may assist in identifying financial resources, support groups and community resources to help round out their rehabilitative care.
---
How can you help your therapist?
Attend all your scheduled appointments. We have reserved this time especially for you
Be an active participant rather than a passive recipient.
Share your accomplishments and concerns with your therapist at each visit.
Let us know if we are meeting your needs and expectations.
Ask questions!!
---