Get relief from your allergy or asthma symptoms with effective, personalized care from the specialists at Tanana Valley Clinic. Count on us to identify the source of your symptoms and find the best treatment to help you stay healthy and comfortable.
Meet Dr. Tony Bonitatibus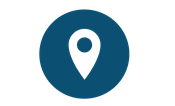 TVC Main Building
3rd Floor, Suite 310
1001 Noble Street
Fairbanks, AK 99701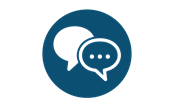 Reception:
(907) 458-2635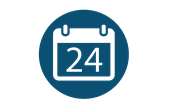 Monday-Friday:
8 a.m. - 5 p.m.
---