Accreditations are voluntary programs we engage in to evaluate and compare us to performance standards established by an accreditation organization. Accreditations review our ability to meet regulatory requirements and compliance in a comprehensive process, and are regarded as benchmarks for measuring the quality of a health care system.
What do accreditations mean for you? Accreditation reflects our dedication and commitment to meeting a higher level of performance and patient care standards. They demonstrate our commitment to quality and our dedication to improving patient outcomes and safety.
Accreditation demonstrates Foundation Health Partners' commitment to remaining compliant with industry standards and best practices, containing costs and driving continuous improvement.
Commission on Cancer (CoC)
CoC accreditation challenges cancer programs to enhance the care they provide by addressing patient-centered needs and measuring the quality of the care they deliver against national standards.  Fairbanks Memorial Hospital currently holds a three-year accreditation with commendation Gold Level by the Commission on Cancer. 
This is the highest level of achievement and means that FMH/JMCCC not only showed compliance in all 34 standards, but also received commendation in seven of the standards. FMH has been accredited by the CoC since 1976 and maintains the accreditation through on-site surveys performed by the ACOS every three years.
NAPBC
According to the American College of Surgeons, accreditation by the NAPBC is granted only to those centers that are voluntarily committed to providing the best possible care to patients with diseases of the breast. Each breast center undergoes a rigorous evaluation and review of its performance for compliance with NAPBC standards.  To maintain accreditation, centers must monitor compliance with NAPBC standards to ensure quality care.  
Centers must also undergo an on-site review every three years. Fairbanks Memorial Hospital has been accredited by the NAPBC since 2009 and currently maintains a three-year accreditation.
The J. Michael Carroll Cancer Center is the only cancer center in Alaska accredited by the NAPBC.
American College of Radiology (ACR)
(BICOE) designation is awarded to breast imaging centers that achieve excellence by seeking and earning accreditation in all of the ACR's voluntary breast-imaging accreditation programs and modules, in addition to the mandatory Mammography Accreditation Program.  
Our partners in breast health, Fairbanks Imaging & Breast Center is certified as the only American College of Radiology Breast Imaging Center of Excellence in Interior Alaska.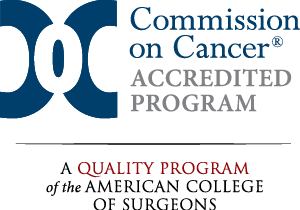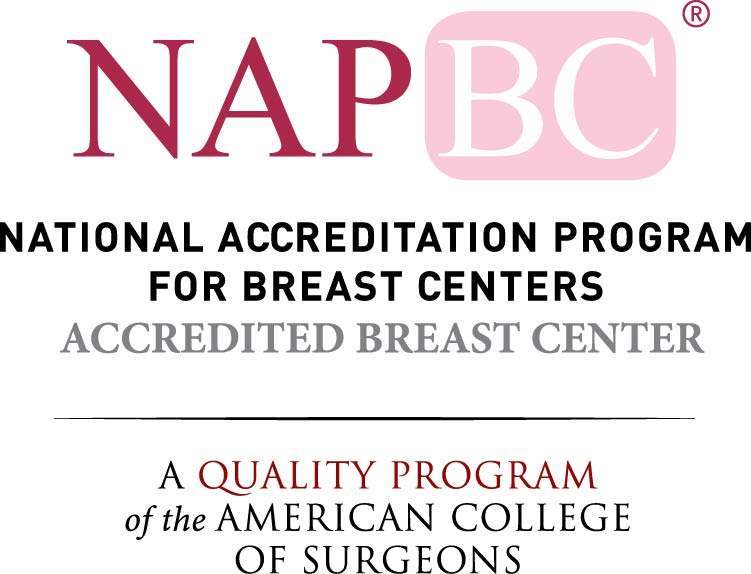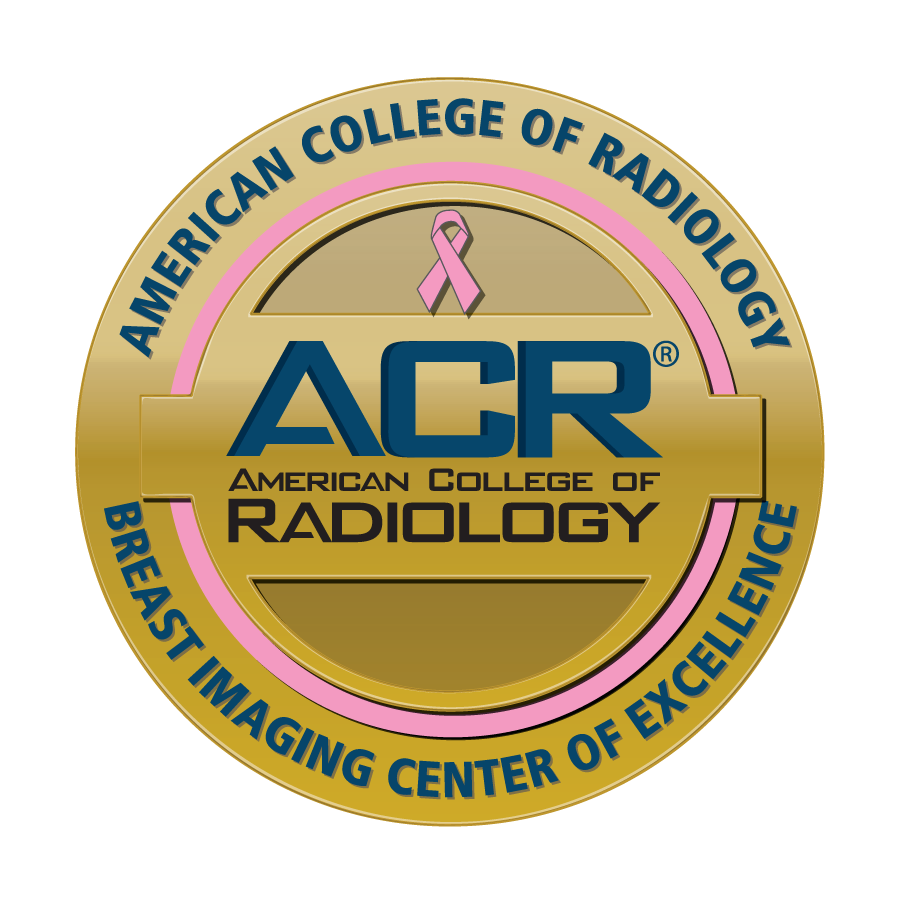 ---