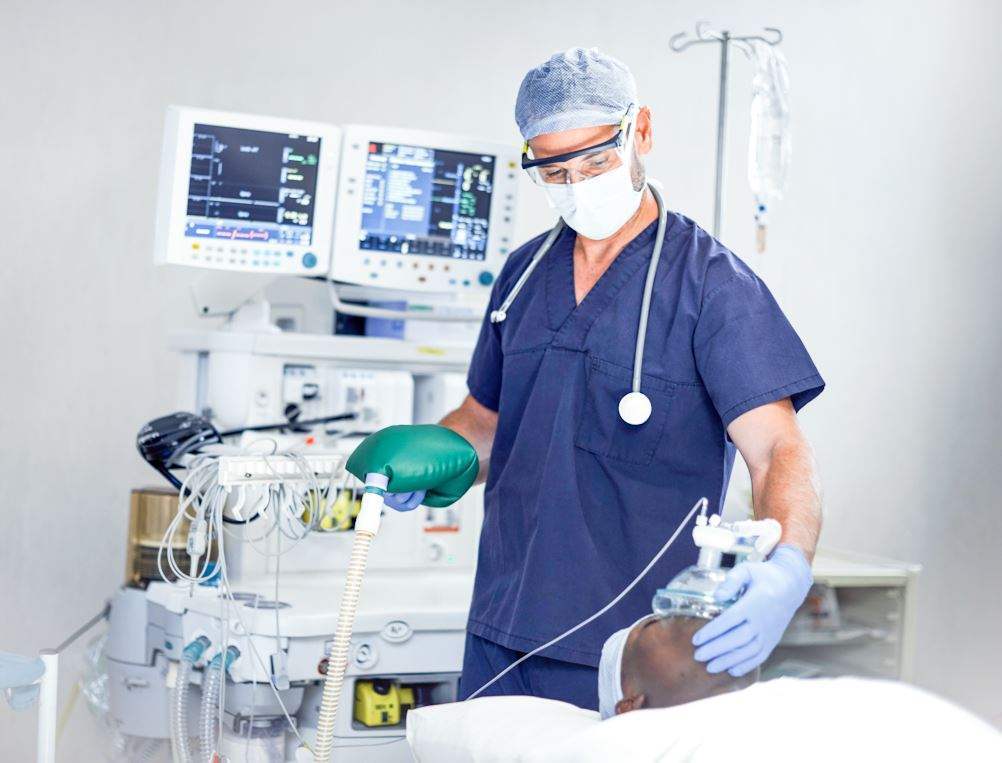 You can rely on the anesthesia team at Fairbanks Memorial Hospital for safe, effective and individualized pain control and sedation during your medical procedure or surgery.
Your safety is our top priority, our team of board certified anesthesiologists stays up do date on the best ways to care for you. During your surgery or medical procedure, you will receive care from both:
Physician Anesthesiologist - A doctor who specializes in anesthesia. Your physician anesthesiologist will manage your pain, while keeping you safe before, during and after your surgery. 

Certified registered nurse anesthetists (CRNA) - Advance practice registered nurses specially trained in providing anesthesia care. A CRNA will be with you during your entire surgery.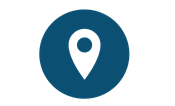 North Entrance
1650 Cowles Street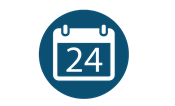 24 hours/day
7 days/week
---