How to Request Imaging Records
Request in-person:
You can make in-person request at the Fairbanks Imaging & Breast Center.
Request via email:
We use Nuance PowerShare to email images. 
Please use our online request form to electronically and securely request your records. 
All images records requests will be fulfilled via email. After you complete the online request form, you will receive an invite from Powershare to access requested records within 1 business day, Monday-Friday. If you have not received an invite within 24 hours, please check your JUNK or SPAM folders. 
Once you open the invitation link, you will be asked to create a personal account, which will give you access to view requested images. Please note, these records will be available for personal viewing for 30 days. 
If your physician needs permanent access to our images, the provider's office needs to place a request. If you have any questions, please call 907-458-3900, option 0. 
All of your non-imaging medical record requests can be requested through TVC or FMH Health Information offices, respectively.
How to Send Imaging to Radiology
Upload Directly:
For patients who have outside images for comparison, or outside facilities for instant image sharing, you can upload images through PowerShare.
Click Here to upload through Nuance PowerShare. Follow the instructions to upload radiology (XR, CT, MRI, Nuc Med, Mammography) images from a disc, thumbdrive or folder of images on your computer.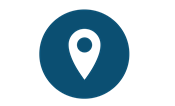 Fairbanks Imaging & Breast Center
FMH Radiology department, across the hall from Denali Pharmacy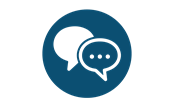 P: (907) 458-6900
option 2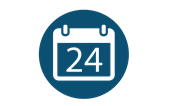 Monday – Friday:
6:45 a.m. to 5 p.m.
---