Women & Infant Services Virtual Tour
Welcome to the virtual tour of our Women & Infant Services. Learn about the services and amenities we offer, including our triage process, birthing options, NICU care and visitation. 
Covid-19 has brought many changes to our hospital, but one thing that hasn't changed is our commitment to providing the best care possible to all of our patients. While we have always allowed a support person(s) to accompany our patients during their stay on Women & Infant Services, the number of visitors allowed, and restrictions related to visitors, changes depending on the current hospital status.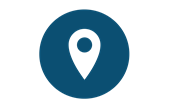 FMH Main Entrance
Second Floor
1650 Cowles Street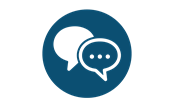 P: (907) 458-5200
F: (907) 458-5204
---